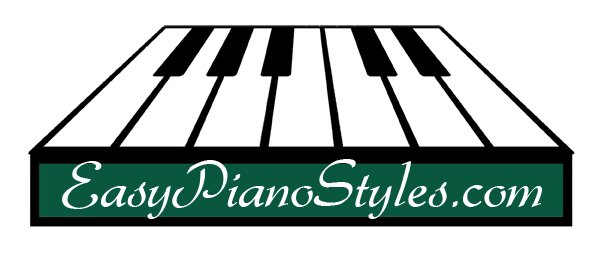 Go See the Show Billy Elliot on Broadway!
I just got back from NYC and saw the Broadway show "Billy Elliot" at the Imperial Theater. It must a tremendous show. I went with my mother and daughter and we all loved it. My mother saw it for the third time and said "I think everyone should see this show"!
The story is of a 13-year old boy, Billy, in England in 1984. His mother died and it's just his older brother, father and grandmother living together. The father and brother are out-of-work miners who are striking against Margaret Thatcher who is nationalizing the mines. This story is juxtaposed with Billy discovering his talent and love for dancing and wanting to audition for the Royal Ballet. Needles to say, in the beginning, his family was completely non-supportive but that changes dramatically.

The show is funny and extremely heart-wrenching. Yes, we laughed and we cried through the whole thing. Oh, I forgot to mention that Elton John wrote the music. It was beautiful and powerful. The production itself was so creative and mesmerizing. I loved the way the director interwove the stories. When was the last time you saw grown men dancing in pink tu-tu's? You gotta see it if you live near NYC or are planing a visit.
Oh, and if you are visiting, take in Katz's Deli while you're at it. Best pastrami sandwich I've ever had!!
FREE WEEKLY VIDEO PIANO LESSONS!