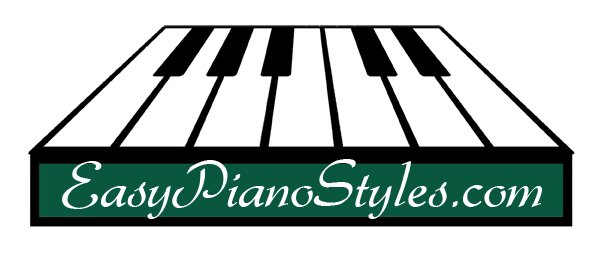 Saturday, March 16, 2013

Greetings

Boy, was "Wichita Lineman" a hit! I guess I am not the only one who loves that song.
That's so great.

This next lesson is all about the Turnaround. A turnaround is a progression of chords that is used to fill in between sections of music or to bring the music back to the beginning if you wish to repeat. Have a listen!

Click Here for Video Piano Lesson
I hope you enjoyed the lesson.
Sincerely,

Debbie
p.s. If you'd like to try a lesson with me, remember I offer SKYPE piano now! So fun. p.s.s Go to the website to check out lots of upcoming classes in Boston and Rhode Island.
EasyPianoStyles