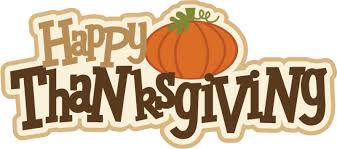 Friday, June 28, 2013

Hi

First, I want to wish my daughter, Claire, a very happy 15th birthday! How my colicky little baby became a teenager is mind-blowing.

This video piano lesson is all about how to put chords to a song once you have figured out the melody.
Click Here to Watch Video

There is an Instant Piano for Hopelessly Busy People class coming up at the Cambridge Center for Adult Eduction on SATURDAY, JUNE 29 from 2-5PM. Register through this link.


Cambridge Center for Adult Education

Keep sending in your questions and I will choose another one to answer for next week. Until then, be well and enjoy your summer!
Cheers!
Debbie

EasyPianoStyles