Saturday, May 27, 2017

Hello

We're gonna dive into one of the techniques I taught you in last week's video cause I think I might have thrown you a curve ball. TMI as they say.
So today's lesson is breaking down one of those techniques called the Chromatic Approach Tone.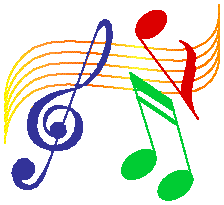 Click Here to Watch Lesson

That's the lesson for today. Really useful for swing tunes so give it a try! Now I am off for a much needed bike ride... Adieu and be well. Much love,
Debbie
President