Tuesday, October 27, 2015

Hello

I am very excited to send this audio interview to you with my student, Bernice Buresh, former journalism professor at Boston University, former bureau chief at Newsweek Magazine, and author of "From Silence to Voice".

But in 1964, she was a reporter for the Milwaukee Journal Sentinel and had the fortune of interviewing The Beatles, The Beach Boys and The Rolling Stones among others!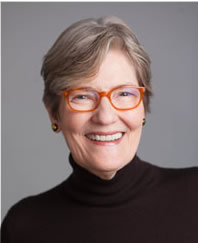 Listen to Interview Right Now with Bernice
There is still room for the November 5th Webinar on how to play the gorgeous ballad "On My Own" from Les Miserables.
Learn More and Register for Piano Webinar Nov 5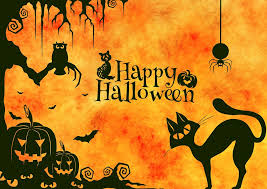 Upcoming Class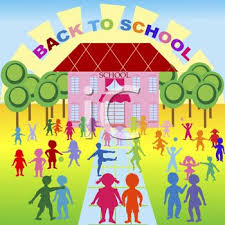 On Tuesday, October 27, from 6:30-9:30PM I will be teaching Instant Piano for Hopelessly Busy People at Assabet Valley Regional Technical High School in Marlborough, MA. Take the class and learn more than you ever thought you could about playing popular piano in 3 hours!

It's today!!
Assabet Valley Technical Vocational School


Remember, love your piano and it will love you back
Cheers!
Debbie
President
www.EasyPianoStyles.com