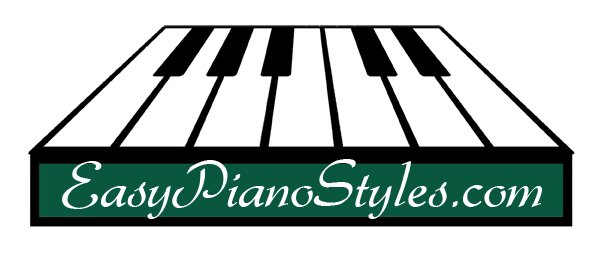 Tuesday, December 18, 2012
Hello

I hope you are enjoying the hubub (is that a word?) of the holiday season. I vascillate between loving it and waiting for it to end. Always a mixed bag for me. How about you?

Well, today's eNotes has two special treats.... a lesson on chords which I think you will find very valuable AND a video that my singing partner of DuetDeborah, Debye Kerbey made of a song she wrote for the Hurricane Sandy survivors in NYC. It is a love song for New York City.

First, the lesson. It teaches you five ways of changing a basic major chord. This includes minor, minor seventh, major seventh and dominant seventh. You will see all of these types of chords in fake books!

The CD, Chords To Go is a great reinforcement drill for memorizing the major, minor, minor seventh and dominant seventh chords.

Purchase Chords To Go


Now, here is the video that Debye made of the beautiful, heartfelt song she wrote for NYC entitled Christmas in New York. All proceeds of downloads will go to the Red Cross. Enjoy. It'll make you want to visit NYC.

Video of Christmas in New York

Merry Christmas to you and your family. I wish you peace and love in your life. I thank you for being part of the EasyPianoStyles community and for letting me teach you what I know. It is a privilege.
Sincerely,
Debbie Gruber, B.M., M.M.
President