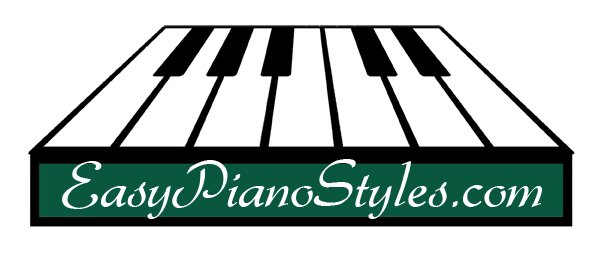 Friday, December 7, 2012
Hello

The Holiday Sing at Nourish Restaurant is tonight in Lexington, MA. I have heard from many of you. Thank you! They have just informed us that the venue is "booked solid" so we are very excited. You can still pop in for a drink or dessert though.

There are two shows, 7-8PM and 8:30-10PM. The invitation says something different but those are the new times. No cover, just great festive ambiance and tunes. Get those pipes out of the shower and into the club! I promise you'll be entertained and will have a very fun evening.

Holiday Sing!

Today's lesson is on how to harmonize a melody. It's short, sweet (no, I'm not describing a munchkin) and oh so delectable to the ear.

Audio Piano Lesson

"May your days be merry and white"
Sincerely,
Debbie Gruber, B.M., M.M.
President