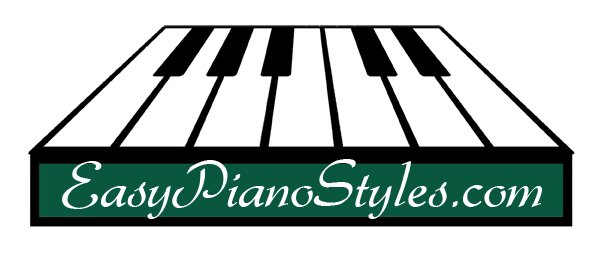 Friday, July 20, 2012


Hello

My foot is just about all healed. I can walk again!! Thanks for all of your supportive emails. I love getting them.

Here's your next lesson. I take a song, "Colors of the Wind" and show you how to fancy it up a notch. I think you'll find this lesson very useful.
Video Lesson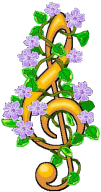 Upcoming Classes
Shower Singing in Public
Saturday, July 21, 10AM-1PM
Instant Piano for Hopelessly Busy People
Saturday, July 21, 2-5PM
Both classes are small, so you will get lots of individualized attention!
Cambridge Center for Adult Education
That's all for today.
I hope you are doing well. Talk soon. Let me know if you are attending any live music. I'd love to hear about it. Go to the EasyPianostyles.com blog and tell me (us, meaning the www.EasyPianoStyles.com community!)
Go to Blog
Sincerely,
Debbie
President
EasyPianoStyles