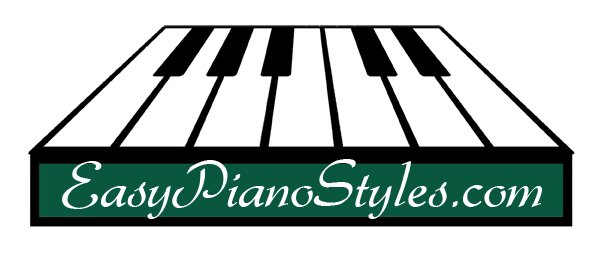 Tuesday, November 27, 2012
Hello

I would like to invite those of you who live near Boston to an event I am doing with my piano/vocal duo, DuetDeborah. We will be performing a holiday show replete with Babyface, Luther Vandross and James Taylor versions of great standard Christmas songs. Plus we'll have a sing-a-long and will perform jazz standards as well as contemporary pop tunes. The date is Friday, December 7, 2012 from 8-10:30PM.

If you don't live nearby, oh well! But I really would love to meet you if can make it. Nourish is a great restaurant with cozy ambience and a nice performance space. (and really healthy, yummy food. Carrot cake is to die for)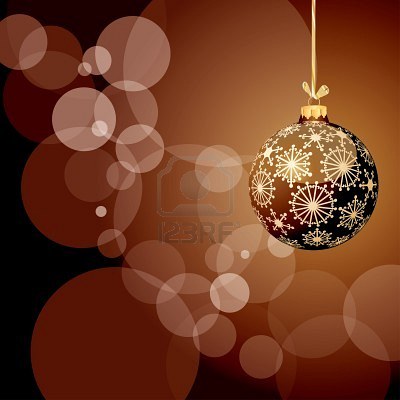 Holiday Sing!

Talk soon.
Debbie Gruber, B.M., M.M.
President
EasyPianoStyles