Hello



Saturday, June 13, 2015


This week's video lesson is all about learning those darned chords! I love this system for learning them (I got this from my teacher, Ed Cerveny,, many years ago. Thanks, Ed!). It is all based on the shapes of the chords and the black and white color pattern. I promise you it will make a difference in learning your chords faster.


Click to Watch This Lesson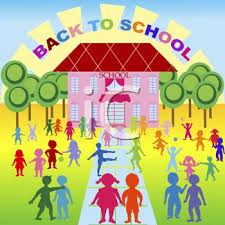 Instant Piano for Hopelessly Busy People Webinar is coming up on June 23 and 24t. . This is a class that I have taught for the past 20 years, hundreds of times and adult education, community education and college settings. But this is the first time I have offered it in the form of a live WEBINAR!

You can read much more about the webinar by clicking on this link below. This webinar is LIVE so you will be able to get all of your questions answered by me. This is a beginner piano class but it is necessary that you know the notes on the piano and the notes on the treble clef staff.

Hope to see you there! Again, by signing up for one night, you are automatically registered for both! The class is limited to 10 people!


Take Me to Registration Page Now!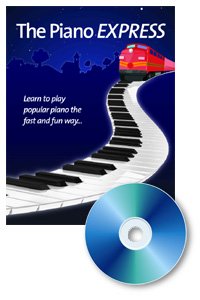 If you have any further questions, feel free to contact me through the website link below.
Hope you enjoyed the video. Be well.
Sincerely,
Debbie Gruber
President
www.EasyPianoStyles.com