Hello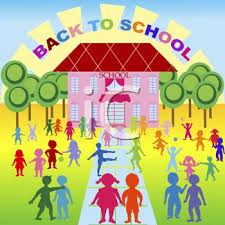 Saturday, June 20, 2015,

Instant Piano for Hopelessly Busy People Webinar is fast approaching this Tuesday, June 23 and 24. . I am very excited to teach this webinar. Just bring your iPad or computer near your keyboard and get a very personal lesson on how to play popular piano. Plus, do to the small class size, I will be able to answer all your questions as they come up.
As soon as you sign up, you will receive the book and CD that come with the class so you can study and prepare. Anyone who signs up today will also receive a free digital Chords to Go CD as well!

If you are not signing up for the class, rest assured that your free video lessons will keep coming again next week as usual.


Take Me to Registration Page Now!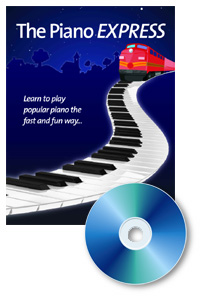 IHave a great Father's Day to all you dads out there!
Sincerely,
Debbie Gruber
President
www.EasyPianoStyles.com