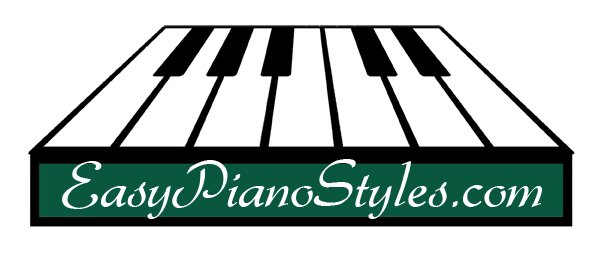 Thursday, June 23, 2011
Hello

This week is a lesson that I sent out 18 months ago. So don't be thrown off when I say "Happy New Year everyone!". Why am I sending it out again? Because it is by far the most popular audio piano lesson I have ever sent out so I thought it was worth repeating.

The topic is building RHYTHM into your playing using the wonderful melody of "Fly Me to the Moon".

Audio Postcard

Be sure to check out the whole new layout of www.EasyPianoStyles.com and let me know what you think.

Go to Opening Page of Website!

That's it for today.
Talk soon
Debbie Gruber, B.M., M.M.
President
EasyPianoStyles.com
www.Covergirlsmusic.com