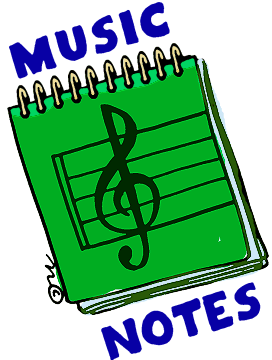 Wednesday, September 14, 2016


Hello

This week's eNotes is not a video lesson.

It's time for you to teach US about YOU. We've developed a short, one minute survey to get to know you and what you are looking for from eNotes and www.EasyPianoStyles.com

We want to keep you happy and coming back for more!

Thanks so much!

Take Survey Now (will only take one minute!)
Upcoming Classes

I will be teaching two classes coming up on Saturday, September 24th at the Cambridge Center for Adult Education in Cambridge, MA

Shower Singing in Public 10AM - 1PM
Instant Piano for Hopelessly Busy People 2PM-5PM

Click Here to Read More and Register

New lesson next week! Happy Fall!

Sincerely,
Debbie