Hello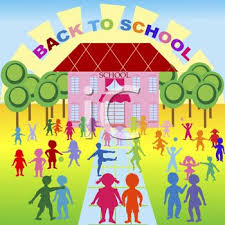 Saturday, May 8, 2015

So last Tuesday, we had our 2nd Piano Webinar and nothing went wrong! It was very successful with 43 registered. However, there were some great suggestions and I have taken this to heart and switched service providers so that I can improve the class.

For the next class, your screen will be FULL SIZE (so happy about this) so you can really see what I am doing at the keyboard. Also, you won't have to dial in and login. Everything will be online with VOIP.

The next webinar will be scheduled in a couple of weeks and will also be free!
Video Piano Lesson
After the webinar last week, I realized that you need to learn how to play full and half rolls if you want to play a ballad. Here is a good in-depth lesson on how to do it. Enjoy!

Learn Full and Half Rolls

That's it for today. Keep your eye out for the next webinar date and please share the video with your friends who want to learn popular music (without depending on that darn note-reading all the time!

Happy Mother's Day to all those mothers out there. I am one too.

I agree with the military tagline "It's the hardest job you'll ever love"!

All my best,
Debbie
President

EasyPianoStyles.com