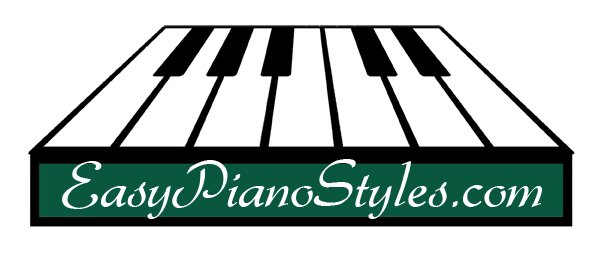 Friday, November 5, 2010
Hello

This issue of eNotes contains an interview with Dr. Kate Camara, Associate Professor of Child Development at Tufts University and a piano and voice teacher. Dr. Camara's recent research has been focused on arts and children's development, specifically on the role that music plays in child and youth development.

Dr. Camara came over my house last week and we chatted about her work. I think you will find her comments quite enlightening. The interview is 20 minutes long. Enjoy...

Dr. Kate Camara Audio Interview
Upcoming Classes

Shower Singing in Public
Monday, November 8, 6:30-9:30PM
Keefe Technical School

Shower Singing in Public
Saturday, November 13, 9AM-12PM

Instant Piano for Hopelessly Busy People
Saturday, November 13, 1-4PM
Boston Center for Adult Education

Instant Piano for Hopelessly Busy People
Monday, December 6, 6:30-9:30PM
Assabet Regional Technical School

Instant Piano for Hopelessly Busy People
Tuesday, December 14, 6:30-9:30PM
Duxbury Before and After Dark

Well, that's it for this week. Next eNotes will be a special treat with a video lesson from Tim Ray, pianist for Aretha Franklin, Bonnie Raitt and Lyle Lovett! Here's a link to his site so you can read up on him.

Tim Ray's Website

Until next time, be well.
Talk soon.
Sincerely,
Debbie Gruber, B.M., M.M.
President
EasyPianoStyles.com
www.LoveSongsfortheBride.com