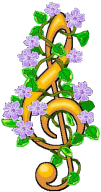 Thursday, July 18, 2013

Hi

This video piano lesson contains a lesson on how to play a jazz waltz. Any waltz (3/4 time) can be turned into a jazz waltz by using this rhythmic pattern. Give it a try!

Click Here to Watch Video
For the next week, I will be offering the program Playing With Style which includes a book and 2 CDs for a discounted price. Normally it is $39 (plus S/H).

The price for this week is $29.

This includes 24 accompaniment patterns that can be used to play in the jazz, gospel, broadway, folk, rock and blues genres!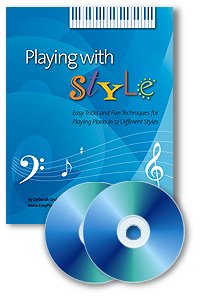 Buy Now



My piano/vocal group, DuetDeborah, has a gig coming up on Saturday, July 20th 7:30-10PM at Nourish Restaurant in Lexington, MA. If you live near Boston, MA., come on down and say hi and enjoy a cocktail, amazing food and live music on a beautiful summer evening. And, of course, you must introduce yourself!

Debye and I (get it? DuetDeborah, two Deborahs although neither of us call ourselves that) perform music by Hall and Oates, James Taylor, Stevie Wonder, the Beatles, Burt Bachrach as well as jazz standards. We even throw in a little Ray Charles and Tina Turner for the blues and rock lovers.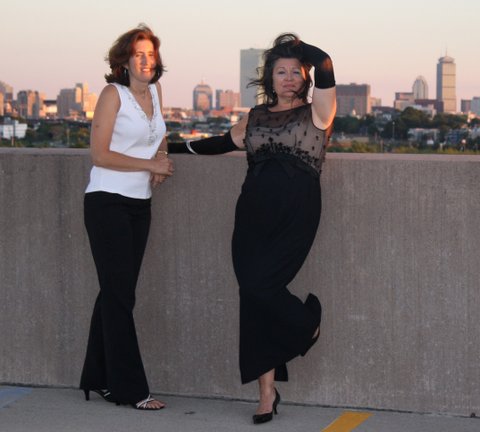 Nourish Restaurant

And consider taking a Skype lesson with me! I am teaching or have taught people from Pakistan, Russia, Belgium and all across the United States. So so fun.

That's it for today, folks.
With love and affection,
Debbie
President

EasyPianoStyles