Tuesday, October 20, 2015

Hello

Hear ye, Hear ye, the next Piano Webinar has been scheduled for November 5th at 7:30PM at your computer in your very own living room! The song you will learn to play on the piano is "On My Own" from Les Miserables.

Class limit 10 students.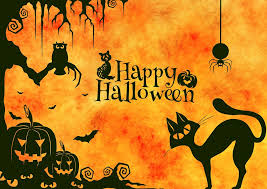 Learn More and Register for Piano Webinar Nov 5
Upcoming Class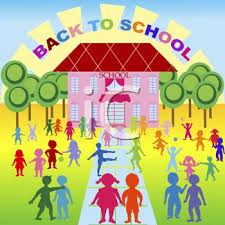 On Tuesday, October 27, from 6:30-9:30PM I will be teaching Instant Piano for Hopelessly Busy People at Assabet Valley Regional Technical High School in Marlborough, MA. Take the class and learn more than you ever thought you could about playing popular piano in 3 hours!

Assabet Valley Technical Vocational School

That's all for today!
Remember, love your piano and it will love you back
Cheers!
Debbie
President
www.EasyPianoStyles.com
p.s. The 35 Ways to Break Up Chords with the Left Hand is in stock now if you haven't gotten your copy yet.