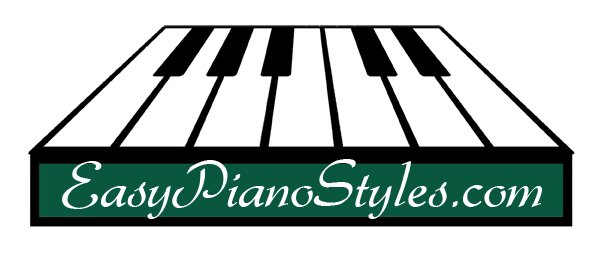 Sunday, November 14, 2010
Hello

You are in for a treat. This is the first part of a two lesson series of lessons from Tim Ray. Tim has played at the White House, The Tonight Show, Carnegie Hall, and has accompanied Lyle Lovett, Aretha Franklin and Bonnie Raitt extensively. He teaches at The New England Conservatory in Boston, MA.

In this first lesson, Tim plays a simple song, then varies it in a couple of styles and explains how he does this. The intro is about 45 seconds and the second link, the lesson, is 15 minutes long. He's the master.


Introduction to Tim Ray
Tim Ray - Video Piano Lesson
Upcoming Classes
Instant Piano for Hopelessly Busy People
Monday, December 6, 6:30-9:30PM
Assabet Regional Technical School
Instant Piano for Hopelessly Busy People
Tuesday, December 14, 6:30-9:30PM
Duxbury Before and After Dark
Question for You

I have just completed writing a program about embellishments, techniques for breaking up a chord and filling in between the chords. After much investigation and practice, I came up with 55 techniques. Yes, 55 of them! I will put these on DVD's but here's the question. If I put them all together in a program with a study guide, it will come out to about 5 DVD's.

Alternatively, I could release the DVD's separately or in bunches of 2 (LH variations, RH variations, etc..)to make it less expensive. Which is better? In this economy, would you be more inclined to purchase DVD's one at a time for less money or a complete package of all 55 embellishments?

I'd love your feedback if you have a moment!

One last thing, if you have an upcoming party, my duo, The Covergirls, can perform. We do lots of private parties, events and functions. We have a pop and rhythm and blues feel. We just performed at a private party at the Colonial Inn in Concord, MA and it was great fun. The link is under my name. Enjoy the lesson.
Talk soon.
Sincerely,
Debbie Gruber, B.M., M.M.
President
EasyPianoStyles.com
www.Covergirlsmusic.com