Tuesday, January 7, 2014

Hi

Happy New Year! My apologies for taking two weeks between eNotes. I don't ever like to skip a week.

Here is your next lesson that I am sure you will enjoy though! This is a video lesson on how to play a minor chord using both hands. The sound is gorgeous. Take a listen and a look!

Video Piano Lesson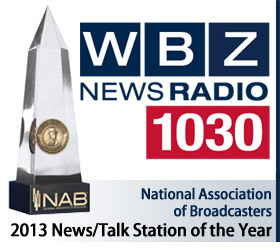 Also, on Sunday, December 29th, I was interviewed by Todd Feinburg on WBZ radio AM1030, the biggest talk radio station in Boston! I talked about teaching piano and performing! I wish that I could include an mp3 of the interview, but the station does not record the interviews. Lots of fun!!

Talk soon and remember, love your piano and it WILL love you back!
Be well
Debbie
President

www.EasyPianoStyles.com