Friday, November 13, 2015

Hello

Now this is no "family secret" that Johny Depp will threaten to kill you for knowing, I promise. I give this to you freely and without fear. Oh, no, it's Friday the 13th. Maybe I'm a little bit scared.

You can use this under the melody and in between phrases as an embellishment. The video will explain, but I also want to put it in writing!

The left hand is playing the Root and Seventh note. The right hand is grabbing the Third of the chord, then playing two Perfect Fourths up from that. A Perfect Fourth is made up of 5 half steps.

So, for example, in a G7 chord, the left hand will play G on bottom and F on top. The right hand will play B with the thumb, E with second finger and A with the pinky.

What do you get from playing this? You get the root, seventh, third, 13th and 9th.
Very cool! Soooooo much better than a boring seventh chord. Heh, it's like eating plain vanilla ice cream when you have the option of putting caramel, almonds, oreo cookies or hot fudge on top. Why go with just the vanilla I ask you. Why?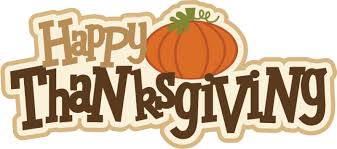 So get out those piano chops and try it out. Once you master it in G, go around that circle o' fifths and do it in every chord on the piano! Then you will really have learned this voicing and can use it easily in your songs.

Listen to Lesson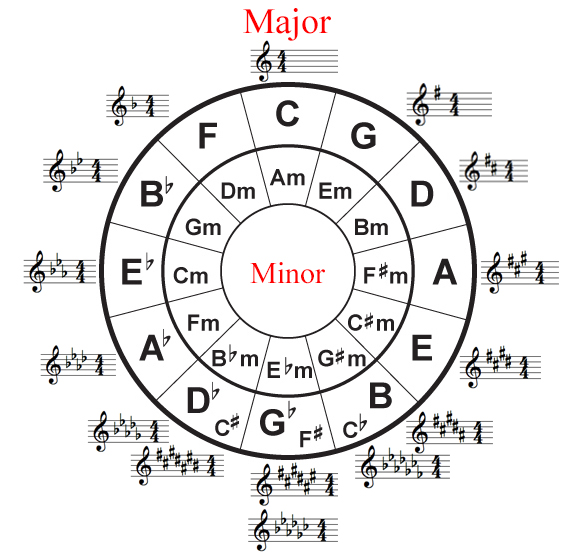 I just want you to know how much I love sending these lessons to you. Yes, this is my way of making a living but I thoroughly love what I do, teaching music, and I hope you feel it. I love playing in restaurants too but teaching is just as fun!

So, corny as this sounds, I feel lucky that you subscribe to eNotes and lucky that I can share my passion with so many people that value what I have to say.

Thank you for watching, reading, and wanting to learn!!



Remember, love your piano and it will love you back
Cheers!
Debbie
President
www.EasyPianoStyles.com