Hello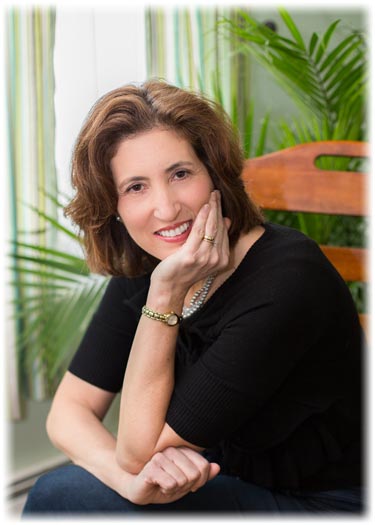 Thursday, July 9, 2015,

Hi there! I will be leaving on a trip to Austria, Germany, and Hungary in two days! I will be going on a boat down the Danube River for 8 days with my husband so I will not be sending out eNotes, of course. I plan to hike in the mountains, drink wine at the vineyards, explore castles in Vienna and listen to a Mozart concert in Salzburg. Exciting stuff!

Please keep your eye out for eNotes when I return the week of July 20th.

There is still room in the Expressions Webinar when I return! It'll be a great class for those of you who know your chords pretty well but don't know what to do with them in a song!!


Expressions Webinar - Pop/Jazz Piano Techniques for the Left Hand - Tuesday, July 21st

This Webinar will go through the entire Expressions DVD, teaching you twelve techniques for breaking up the left hand chords. This includes stride, rolls, walking bass patterns, boogie patterns, pulsing and octave leaps among others! The cost of this one hour class is $39 and includes the Expressions DVD. It will be held Tuesday, July 21st from 7:30-8:30PM. Limit 10 students.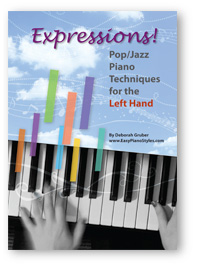 Take Me to Registration Page Now!

Bon Voyage and we'll talk soon!
Sincerely,
Debbie Gruber
President
www.EasyPianoStyles.com