Hello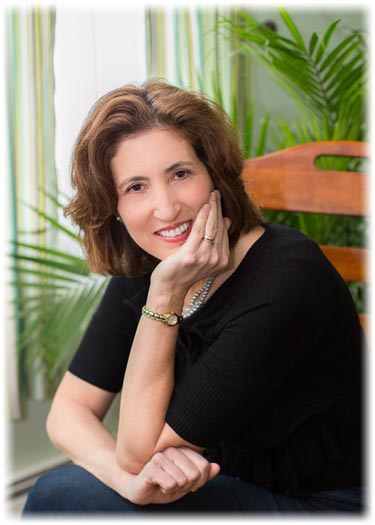 Tuesday, July 21, 2015,

Hello everyone! I have returned from an incredible trip down the Danube River in Austria, Germany, Slovakia and Budapest. You need to take one of these river cruises. Oh, I could go on and on. Everything from majestic cathedrals in Germany to tiny quaint towns along the river in Austria. Next eNotes I will include a couple of pictures.

But I am home now and want to give a quick shout out about the Expressions Webinar tonight at 7:30PM est. There is still time to register and I think you will get a lot out of it!!

Expressions Webinar - Pop/Jazz Piano Techniques for the Left Hand - Tuesday, July 21st, that's TONIGHT!

This Webinar will go through the entire Expressions DVD, teaching you twelve techniques for breaking up the left hand chords. This includes stride, rolls, walking bass patterns, boogie patterns, pulsing and octave leaps among others! The cost of this one hour class is $39 and includes the Expressions DVD. It will be held Tuesday, July 21st from 7:30-8:30PM. Limit 10 students.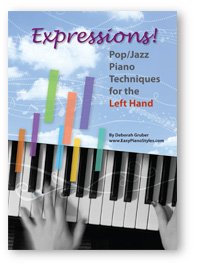 Take Me to Registration Page Now!

Be well!
Sincerely,
Debbie Gruber
President
www.EasyPianoStyles.com