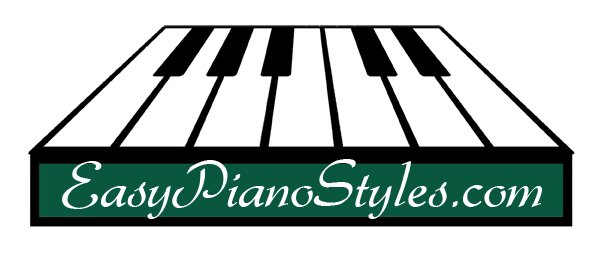 Friday, August 3, 2012


Hello

I hope you are doing well. There are two important developments here at www.EasyPianoStyles.com. The DVD - Fills and Frills, is completed and is now being duplicated. Yeah!! Having technical difficulties showing you the graphic thumbnail of the cover but once it is ready I will let you know.

Secondly, we are launching a brand new exciting program called "Personal Piano". Have a look!

Personal Piano
Until next time. ....be well.
Sincerely,
Debbie
EasyPianoStyles