Saturday, June 3, 2017

Hello

A couple of weeks ago, I sent you a video on a piano makeover. We received excellent feedback about that and subscribers asked if we would do more of these types of videos. Sure thing!

This video uses the song by Horace Silver called "Song for My Father" to demonstrate how to break out of left hand chord and right hand melody.

The chords to the A section of the song are as follows : Fm7 - Fm7 -Eb7 - Eb7 - Db7 - C7sus - Fm7. The lesson begins with the melody, then we add a latin jazz bass line and combine them slowly. After that, we had harmony under the melody line on the beginning of each measure. We use the chord in that measure as a basis for the harmony.
Click Here to Watch Lesson

These techniques and 20 more are included in both the Fills and Frills DVD and the Expressions DVDs.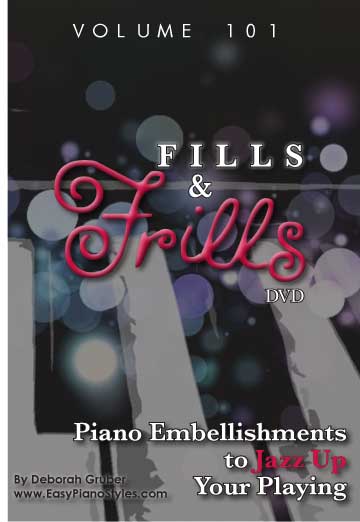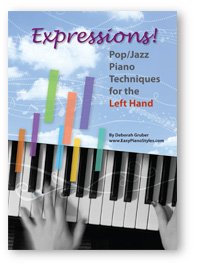 Special Offer

You can order both Expressions and Fills and Frills as digital downloads for a reduced price of $29 and save on shipping. Offer good until June 6th.


That's all for today, my friends. Have a fantastic weekend and we'll talk next week.
much love, Debbie
President