Hi there



April 3, 2015,

I am very pleased to present to you our NEW LOGO!!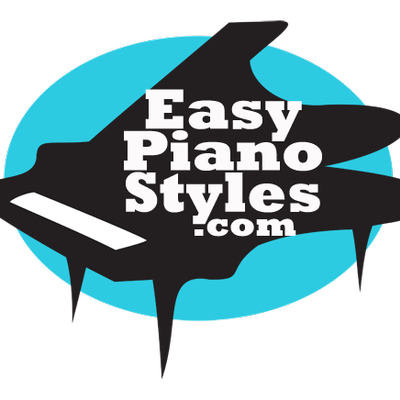 The Free Webinar on April 14th was SOLD OUT in less than 3 hours! I wish that I could teach more than 25 people but the conference service limits me. Who knows, if there is really huge interest, I will increase my membership to include a much larger class. For those of you who were able to register, I will see you in a couple of weeks. I'm really looking forward to it!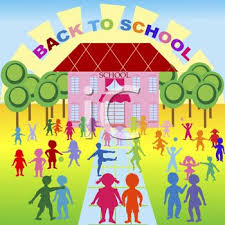 I think you will enjoy this video. It teaches you a fill for the right hand when you have a minor chord and some time to embellish (end of phrase or section of song). It can also be used quite nicely as an introduction. Take a look!


Watch Video

If you like the video, please "like" it and comment under the video. And please share it with others who could benefit from this free information!

We are widening the scope of our audience now because we think there are lots of people out there who want to improve their pop/jazz piano playing. We are also a presence on Facebook and Twitter so check us out. You can Follow and Like us there too if you are so inclined!

That's it for today, folks. Happy Easter and Passover.
And remember, love your piano and it will love you back
Debbie
President

EasyPianoStyles.com