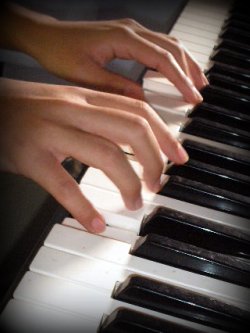 Monday, August 19, 2013

Hi

Okay, so are you ready for Part Three of Building Spatial Awareness. The video is a little over 3 minutes in length. The entire exercise should take 10-15 minutes.

Click Here to Watch Video
If you like this video, please like it and comment on the YouTube Comment section and share it with your friends. Get the word out, piaying the piano is fun!!


SummerTime Special!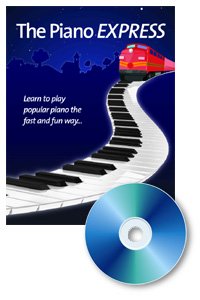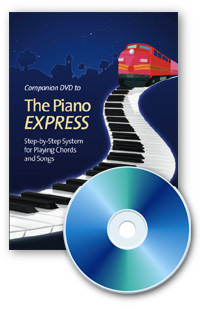 The Piano Express (book and CD) and The Piano Express DVD are normally $44. From August 9-20, we will be offering a 20% discount which means it costs you $35 plus shipping. We will also throw in the Chords to Go ($16 value) for FREE!
ONLY ONE MORE DAY LEFT FOR THE SPECIAL!

Click Here to Order Summertime Special

Be well and enjoy the last few days of summer!!
Sincerely,
Debbie Gruber
President
www.EasyPianoStyles.com