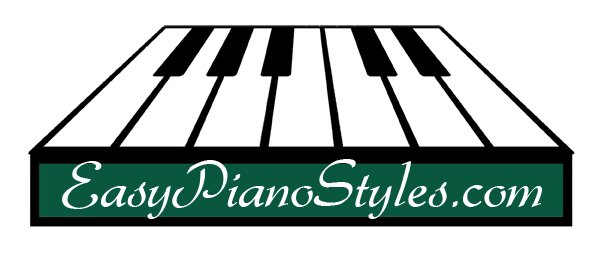 Tuesday, November 20, 2012
Hello

Here is a little song from me to you. Thanks for subscribing to eNotes. My passion in life is teaching people how to play the piano. I never would have thought that this would become my passion (maybe being on Broadway) but it has! Thank you for letting me into your lives to teach and inspire you. That is one big thing that I am thankful for this year.

Here's to your continuous evolution as a pianist (imagine me raising a glass of eggnog).

Thanksgiving Song

All the best,
Debbie Gruber, B.M., M.M.
President
EasyPianoStyles