Thursday, March 2, 2017

Hello

So sorry that you haven't heard from me in two weeks. I do not lie when I tell you that I have been working on almost nothing else but this program. Many technical snafus that, knock on wood, have been worked out. So everything is in production now.

The only glitch at this point is sending all the files digitally but I'm working very hard on that.


The Color of Blues will be available on March 15th to order!!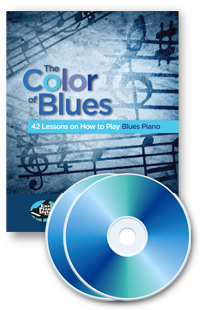 Will talk soon. I hope you are doing well and I promise to stay in touch!

take care and keep playing that piano!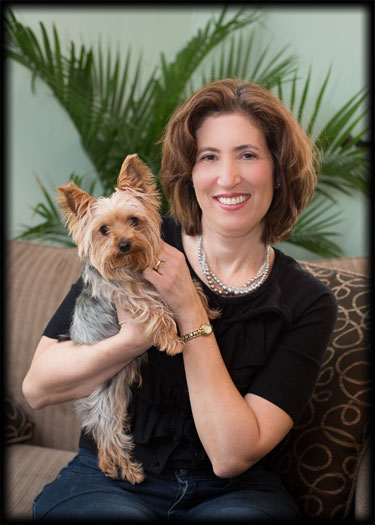 Debbie
President

I will be teaching at the Cambridge Center for Adult Education this Saturday. I will be teaching both Shower Singing in Public (sold out) and the Instant Piano for Hopelessly Busy People Class. Still 4 more spots open in that class! Register for classes