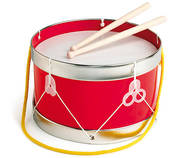 Monday, June 3, 2013

Hi

This video lesson is Part Two of a three part series on Developing Your Rhythm. It is just about 6 minutes in length. Enjoy!

Video Piano Lesson
INTRODUCING NEW EAR-TRAINING PROGRAM
Hear What You See
This book/CD program uses intervals, rhythmic dictation, writing notation, listening, theory and harmony and sight-singing to develop your ear. We hope to have it available by the end of July!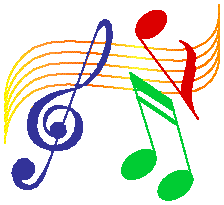 Be well and stay tuned for the last part in this rhythm series.
Cheers!
Debbie
EasyPianoStyles