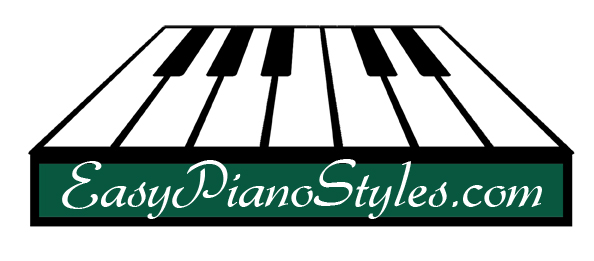 Friday, May 25, 2012


Hello

First, let me say how saddened I am by Robin Gibb's death. I loved The Bee Gees as did so many of us. Their music was emotional, lyrical, harmonically complex and very catchy. Who can forget the amazing soundtrack to "Saturday Night Fever". Perhaps next week, in honor of the Bee Gees, I will teach a lesson on one of their songs. What do you think of that?

Today's piano lesson is about the Turnaround. This technique, or chord progression really, is used to connect sections of songs to one another. It can also be used after you play the head tune and go back to repeat the song with some embellishments.

The video is a little bit over 6 minutes long. Enjoy!
Video Piano Lesson

Happy Memorial Day.
Talk soon.
Sincerely,
Debbie Gruber, B.M., M.M.
President
EasyPianoStyles