Thursday, April 27, 2017

Hello

This week, as promised, you are getting another lesson on a turnaround. A turnaround is a chord progression that transports one section of a song to another section. There are a variety of ways to achieve this and here is one I really love!
Click Here to Watch Lesson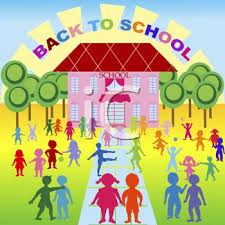 I will also be teaching Instant Piano for Hopelessly Busy People and Shower Singing in Publicon Saturday, May 6 at the Cambridge Center for Adult Education in Cambridge, MA. Every student has their own keyboard!

Click Here to Register

Enjoy your weekend. The sun will finally appear in Northeastern part of USA. Yippee!
Much love,
Debbie
President