Friday, December 18, 2015


Hello

This next lesson teaches you a group of chords to use when you are moving from one verse to another verse that ends on a I chord or if you want to add interest when a song sits on a I chord for 2 or more measures.

I think you will enjoy trying this out. I am demonstrating using the holiday favorite "Santa Claus is Coming to Town". Have fun with it!

Watch Lesson
Special Christmas Discount on the DVD Bundle!




From now until Christmas, you can buy the DVD Bundle which includes 5 DVDs for an additional 15% off. That's $64. We will also throw in for FREE the Chords to Go CD so you can really master those chords!
So grab a Christmas Fake Book or any Christmas music you have that has chord symbols, and learn to play it with sophistication and flair by using beautiful voicing, rhythm patterns and embellishments. Your songs will be transformed!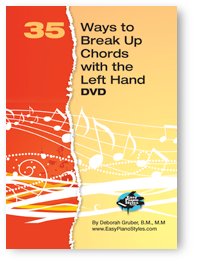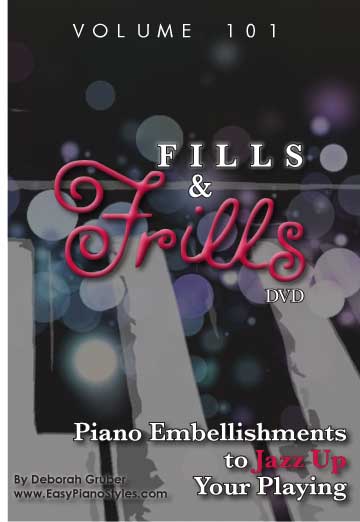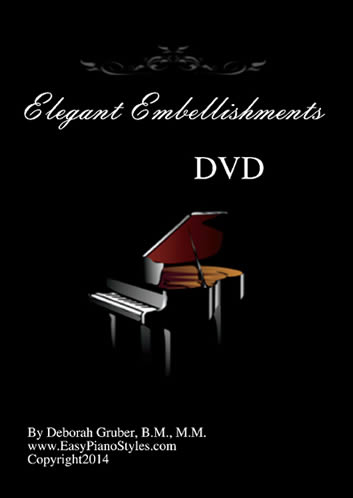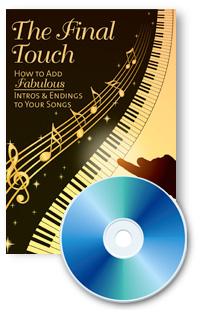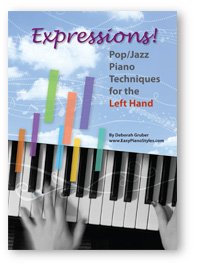 Have a great weekend. Happy Holidays! One more lesson before Christmas!

And remember, love your piano and it will love you back
Cheers!
Debbie
President
www.EasyPianoStyles.com