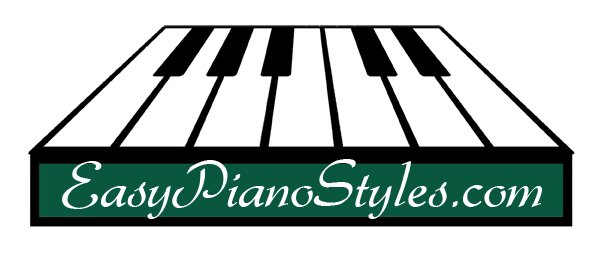 Sunday, August 22, 2010
Hello

After sending out the last two video piano lessons, I was absolutely inundated with positive responses and suggestions. It was great to hear from so many of you. Thank you.

Many of you commented on what a great job my daughter, Claire, did as the camera girl.
I read your comments to her and then I thought, why not let you meet her face to face. So we had this completely unrehearsed, impromptu interview.

It's 3 minutes long and I think you'll be amused by this charming young aspiring actress! So here she is....Miss Claire....

Next eNotes we'll get back to more serious matters, like seventh chords..... but just for today........


Video Interview with Claire
Fall Classes
Instant Piano for Hopelessly Busy People
Thursday, September 23, 6:30-9:30PM
Arlington Community Education

Shower Singing in Public
Saturday, September 25, 9:30AM-12:30PM

Instant Piano for Hopelessly Busy People
Saturday, September 25, 1-4PM
The Boston Center for Adult Education

Instant Piano for Hopelessly Busy People
Tuesday, September 28, 6:30-9:30PM
Minuteman Technical Vocational School

Shower Singing in Public
Saturday, October 2, 10AM-1PM

Instant Piano for Hopelessly Busy People
Saturday, October 2, 2-5PM
The Cambridge Center for Adult Education

Lots more classes in October and November but I don't want to get too far ahead of myself. I'll let you know about them in a few weeks.

Happy end of summer (boo hoo)

Keep playing music.
Sincerely,
Debbie
President
www.EasyPianoStyles.com