Wednesday, October 19, 2016

Hello

In this week's video piano lesson you will learn a voicing for both hands. Now some jazz voicings can be daunting but this one is on the easier side.

The left hand plays the root and seventh of a dominant chord (ex. for C7 you would play C on bottom and Bb on top, for F7 you would play F on bottom and Eb on top). The right hand plays the first inversion of the triad (E G C for a C chord or A C F for an F chord). You then move your second finger down in the right hand one half step to get a flatted fifth. You can move your second finger up to get a sharp fifth. Sounds so cool!

Watch How It's Done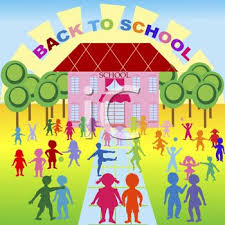 Upcoming Class

I will be teaching the Instant Piano for Hopelessly Busy People class next Tuesday, October 25th at Assabet Valley Regional Technical Vocational High School in Marlborough. There are three openings left! Sign up here!

Instant Piano for Hopelessly Busy People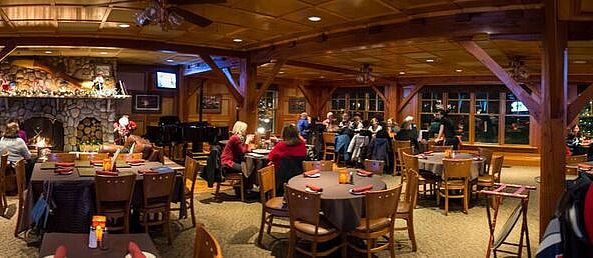 I will also be performing at the Tewksbury Country Club this Friday night inside this gorgeous rustic restaurant overlooking the golf course. If you're a local, come by and visit. The food is great, the ambience is cozy and I'd love to meet you! (I take requests!).

That's it for today. Happy Fall (boy the leaves are so colorful here in the Northeast of US.

Be well.
Sincerely,
Debbie
President