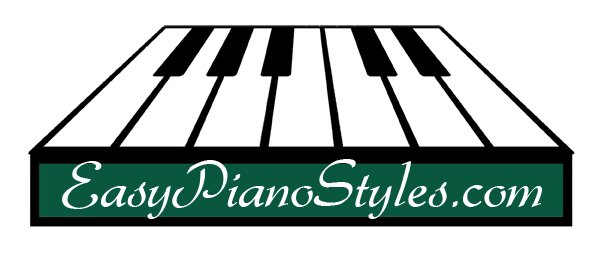 Monday, December 12, 2011
Hello

Here are two links to videos. The first one is a short intro by me (I haven't said hello to you in person in a while!) and the second link is the actual lesson.

Today's lesson is on the walk-up, that is how to go from one chord to another without losing your enthusiasm. I use this technique all the time.
Intro
Video Piano Lesson
New Membership Site!!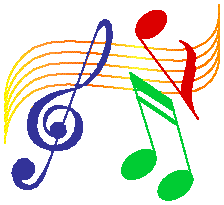 It looks like I will be starting a Members Only Site. I have been working on this for a few months and it will finally be starting up soon. I am very excited. The idea behind this site is that all members will receive access to in-depth videos that I am making of specific songs. There will be one song covered per month. The genres will be jazz, pop, broadway, and blues. All charts will be provided as well. The cost will be $15/month payable by credit card or Paypal. You will have a private login name and password which will give you access to the videos.

My recording service charges a lot more for me to make 20-30 minute videos. I also have a considerable monthly fee to operate a site such as this. But I made the price to join as low as possible to make this work. You will get more information soon so stay tuned. Please take a moment (1 minute) to answer these questions, asked in dropped-down form. Thanks so much.

Membership Site Form

Be well and we'll talk soon.
Sincerely,
Debbie Gruber
President
EasyPianoStyles