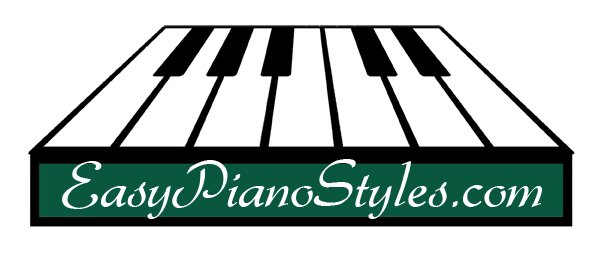 Wednesday, August 17, 2011
Hello

How are you doing this fine day? I am back from vacation. My family and I drove to Niagra Falls (Canada side)then on to Toronto. What a trip. The Toronto Islands were the highlight. Riding in a quadracycle was so much fun. These bikes should be everywhere!
Anyway, onto the piano lesson...This video lesson gives you a nice way to jazz up a simple left hand pattern. Try it out!
Video Lesson
Upcoming Classes
The last class of the summer will be held at The Learning Connection in Providence, RI this Saturday, August 20 at 2PM. Click on this link to register! Lots of classes scheduled for the fall. I will send the list out with eNotes next week.

Instant Piano Class
I will catch up with you in a week or so. Hope you are doing well and enjoying life.
Sincerely,
Debbie Gruber, B.M., M.M.
President
EasyPianoStyles