Wednesday, November 20, 2013

Hi

Just in time for the holiday season, we have put together a Holiday Package that includes a Easy Christmas Fakebook, You're the Artist/Jazz Fakebook (not including the CD), and Expressions DVD. The combined value is $53.99 but we are offering a 30% discount through December 14th. International shipping rates will be a bit higher. The additional amount will be billed via Paypal.

You can get all three for $39 (plus shipping).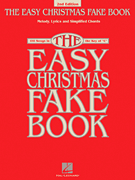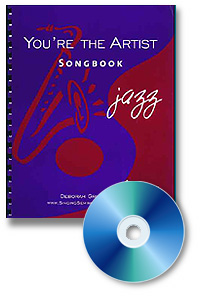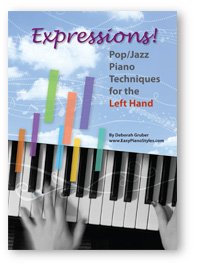 Orders will go out November 28th at the earliest as we are awaiting the arrival of The Christmas Fake Book from the publisher!

Talk soon and remember, love your piano and it will love you back!
Happy Thanksgiving!!
All the best,
Debbie
President

www.EasyPianoStyles.com