Friday, August 11, 2017

Hello

So, remember two days ago I told you that I was trying to upload a picture for you of my trip to Colorado with high school friends? Well, I got some loaded in and here is a beauty that I want to share with you! It's from the Garden of the Gods in Colorado Springs.

Such an amazing place. You gotta go!

Just felt the urge to share.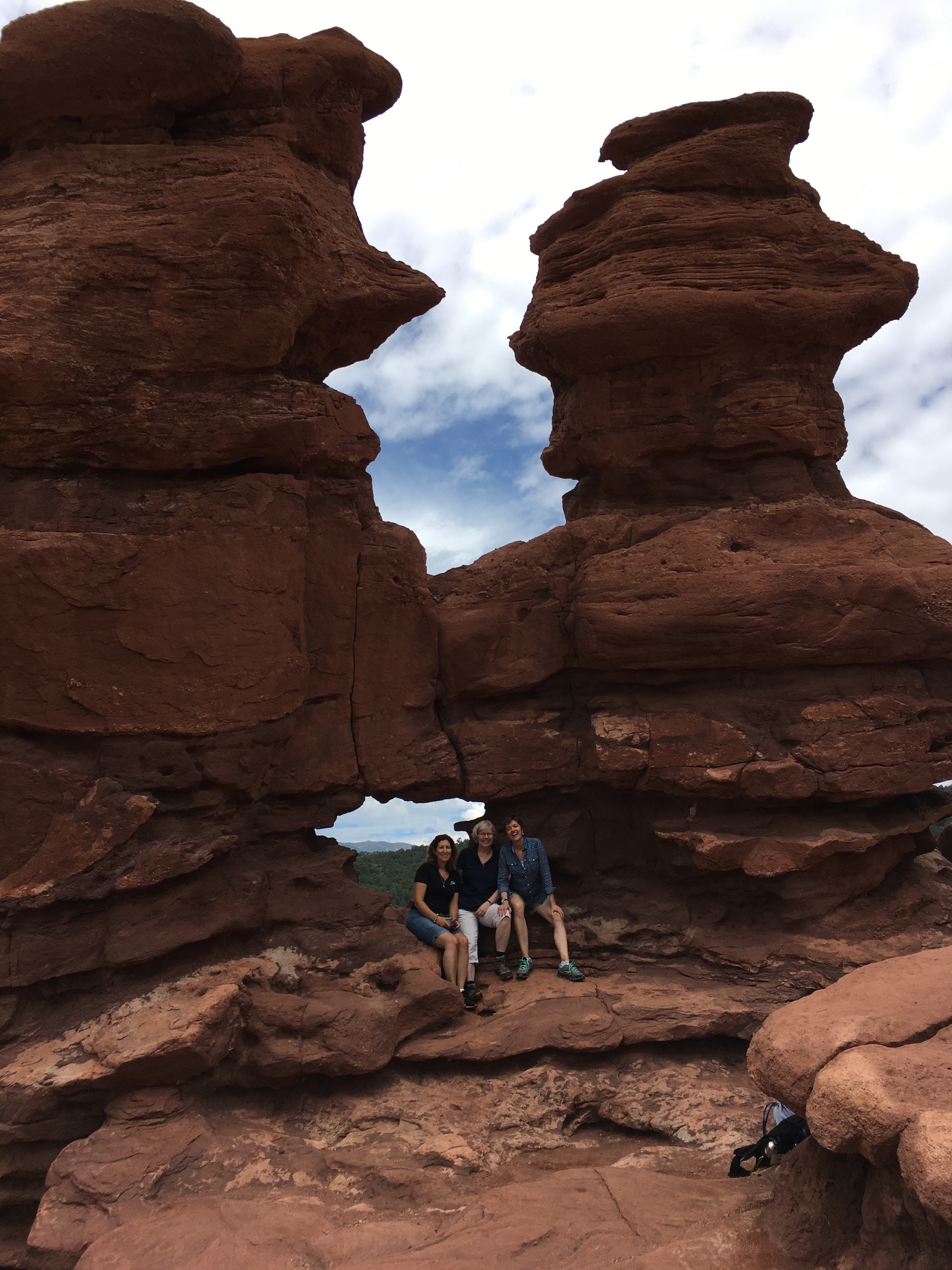 Have a wonderful weekend.
Debbie
President
p.s. Don't you think Pat Metheny would make great background music for Colorado?