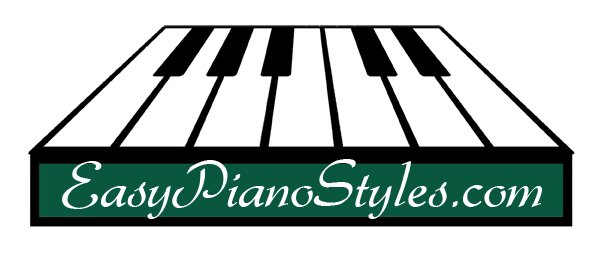 Monday, January 24, 2011
Hello

This issue of eNotes contains an interview with another amazing musician, Curtis Moore. He was the recipient of the Jonathon Larsen Grant for Theater Writing in 2009 and his new musical called "Venice" was just named the Best Musical of the Year by Time Magazine. Curtis will be traveling to London soon to work with Academy Award-Winning Director, Sam Mendes and Kevin Spacey on King Richard III. This interview is 19 minutes long. Curtis has a fascinating background and keen insight into musical theater writing. Curtis was a high school student of mine many years ago!

Following the interview is a 4 minute Video Piano Lesson on something I call a Walk Up. This is a technique for getting from one chord to the next.

So let's get to it.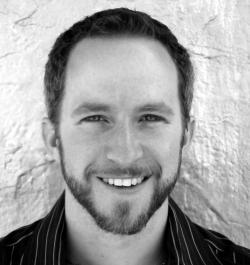 Audio Interview with Curtis Moore
Video Piano Lesson - the Walk-Up
Upcoming Class Schedule

Tell all of your friends..... next issue of eNotes will contain an awesome interview with Michael Orland, Associate Musical Director of American Idol! He is a fascinating, warm and amusing gentleman. I know you'll love hearing this one.

Stay warm and cozy (if you live in the Northeast of the United States).
Sincerely,
Debbie Gruber, B.M., M.M.
President
EasyPianoStyles.com
www.Covergirlsmusic.com