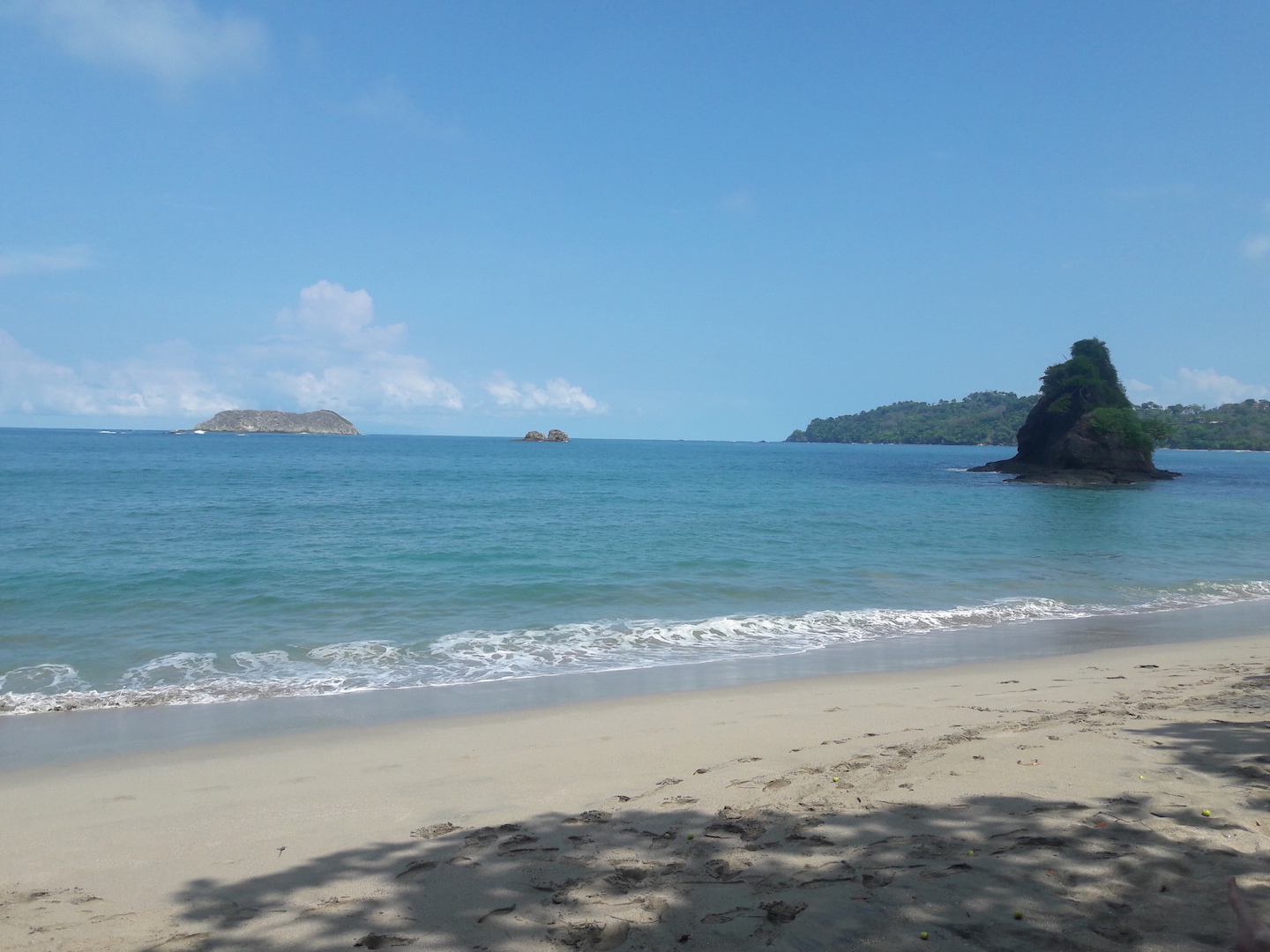 Thursday, July 26, 2018

Hello

Doesn't this picture just transport you? It does for me.

It's been waaaaayyy too long since I last sent out eNotes. My apologies. I hope you are having a super awesome summer! My mine has been a mixed bag so far.

Lots of car problems, surgery for my puppy, and teenager angst. But also get togethers with friends and planning a trip to Iceland in 2 weeks!! Very excited to see those waterfalls, geysers, volcanic craters and hot springs. Just give me that open road.


(Been thinking lately that I could be a truck driver in my next life)
So, I owe you a lesson video BIG TIME. Oh my gosh. I got the idea for this lesson from a private student I was teaching. I realized, wow, this would be a great eNotes lesson so woo, woo, here it is!

This lesson will show you how to construct a diminished and diminished seventh chord as well as how to use it to begin a song AND end a song. Love it.

Click Here to Watch Lesson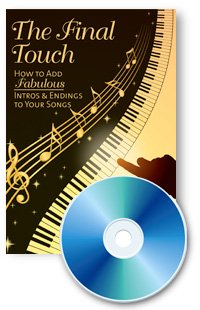 If you'd like more ways to begin and end your songs, check out The Final Touch DVD. We can send it to you as an instant download (with a link)once you order using this Paypal Button. The website price online (for physical DVD) is $18.99 plus s/h but the digital version is $15 with no s/h. This offer good until August 1st.


I hope you are doing well, laughing, reading, walking, running, dancing, watching, talking, cooking, playing, doing anything and everything that brings you joy.

Much love to my EasyPianoStyles community!

Debbie
President