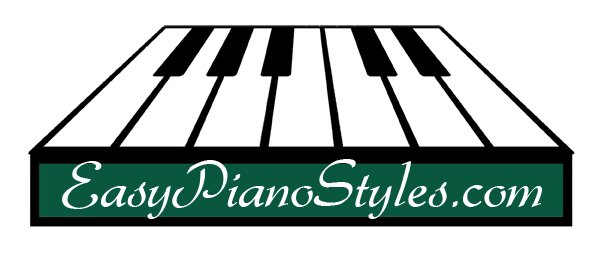 Thursday, August 16, 2012


Hello

How are you today? Well, I hope. Fills and Frills is getting closer and closer to being released. Here is the cover!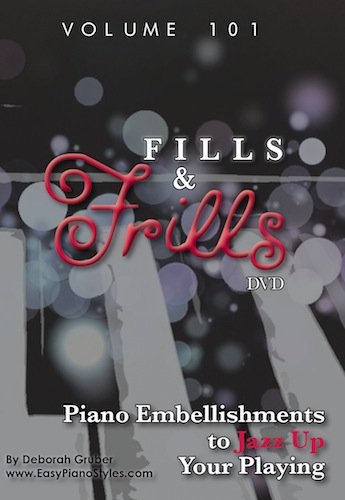 Scroll 3/4 of the way down the Product page to find the graphic with Chapter Descriptions. Not available yet for ordering. Soon. Very soon!
Duet Deborah's Last Summer Gig at Nourish Restaurant, 1727 Mass Avenue in Lexington, MA on Saturday, August 18th. Call 781-674-2400 to make reservations near the stage.

This wonderful organic restaurant with full bar has great food, ambience and a super entertainment ( us, of course!) I'd love to see you there. Please introduce yourself if you come. Stop in for a drink or dinner. We'll be performing from 8-10:30PM.!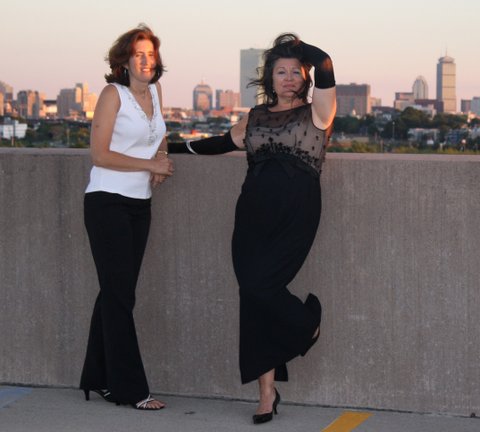 Enjoy the last 2 weeks of summer. I just got back from a magical trip to Vermont. Nothing like those green mountains to soothe the soul.
Sincerely,
Debbie Gruber, B.M., M.M.
President
p.s. to hear Duet Deborah, go to www.DuetDeborah.com or go to EasyPianoStyles website and click on link at bottom of navigator bar.
EasyPianoStyles