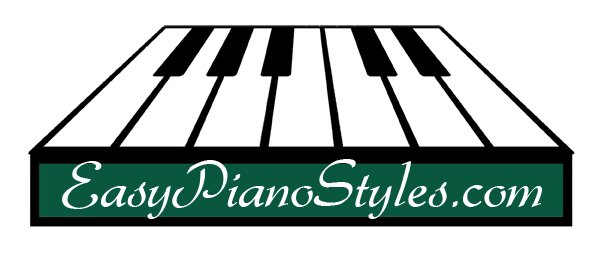 Friday, February 17, 2012
Hello

This video uses the hit song, "Good Vibrations" by the Beach Boys to teach a great accompaniment technique that can be used for lots of pop songs. You will learn some of the chords and a syncopated bass note pattern.

Video Piano Lesson
Upcoming Classes

Last week's Blues class was a lot of fun at the Cambridge Center for Adult Education. There is another one coming up Tuesday, February 28th. Hope to see you there. Learning to play the blues is very gratifying and fulfilling. It is the foundation of all popular music, so it is well worth learning!

Sincerely,
Debbie Gruber, B.M., M.M.
President
p.s. I'm skiing this weekend. Hope there's enough snow! Be well.