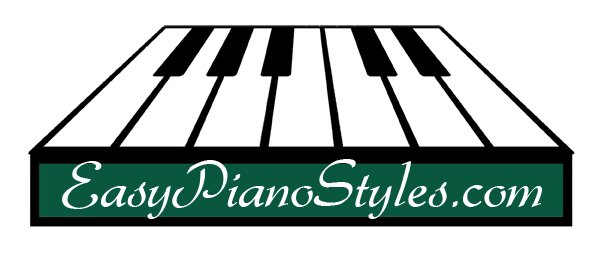 Wednesday, March 5, 2013

Greetings

Thanks so much to all of you who sent me their input about the website. I really appreciate it! No worries, I am not changing the name, just the look of it when you initially arrive at the site. That's all.

Today's lesson is all about how to play "Wichita Lineman" by Jimmy Webb. I am officially obsessed with this song and hope you enjoy it too. Then I found this amazingly haunting version of it on YouTube. It is guitar, drums and bass and it is being performed by guitarist Johny A.

Warning, it may bring tears to your eyes. It'll kill you with beauty.

Click Here for Johny A Video
Chart for Wichita Lineman

When you download the chart on the upper right corner, it will print in regular size font, not as small as it appears on the screen.

Video Piano Lesson for "Wichita Lineman"
Upcoming Classes

Have a wonderful day and may music be front and center.
love,
Debbie

EasyPianoStyles