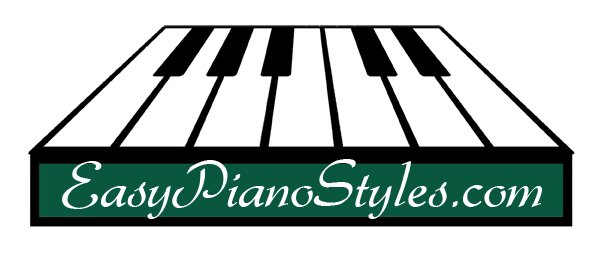 Thursday, February 9, 2012
Hello

This video uses the song, "You Are My Sunshine" to teach you a number of embellishment techniques for the left and right hand. They are easy to implement (with some practice, of course) and will really fill out and liven up your songs.

Video Piano Lesson

This Saturday, from 10AM - 1PM, I will be teaching a beginner BLUES CLASS at the Cambridge Center for Adult Education. There are three more openings! The class size is small so you will get lots of individualized attention. And I will bring surprise desserts!! Come down and get down....

Upcoming Classes
Happy Valentines Day!
Sincerely,
Debbie Gruber, B.M., M.M.
President
p.s. Exciting news coming up about Skype lessons. Don't live anywhere near Boston? No worries, I can teach you in the privacy and comfort of your own home. Teach, record it, send links to the lesson. Very cool stuff. Next time......stay tuned. EasyPianoStyles