Monday, October 10, 2016

Hello

This week's video lesson teaches you a left hand technique called the Alternating Thumb. It takes up 4 beats and can be played a couple of ways. Both ways are demonstrated using two Frank Sinatra songs.


Watch This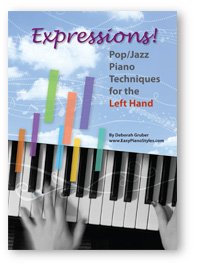 Click Here to Read More and Order
That's it for today. Have a great weekend! We'll talk next week.
Sincerely,
Debbie