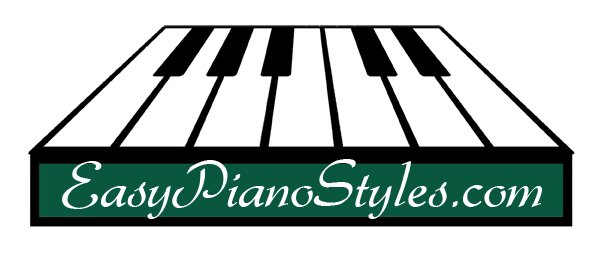 Monday, January 30, 2012
Hello

This video lesson teaches you very jazzy voicings for three of the most popular chords you will ever run across - C7, F7 and G7. Use them with the 12-bar blues and you are on your way to being an extremely hip person.....It is a little over 3 minutes long.

Video Piano Lesson

I am teaching two Blues classes this February in Cambridge and Brookline, MA. Did you know that the Blues is the foundation of all popular music? This includes Rhythm and Blues, Gospel, Jazz and Rock! Click on this link which will link up to the Adult Education Centers.

Upcoming Classes
That's it for this week. Be well.
Sincerely,
Debbie Gruber, B.M., M.M.
President
p.s. I have a special promotion in all of my classes right now that I have decided to offer online as well until February 7th, then I will reassess, depending upon the interest. Any product you order in the next week will INCLUDE FOR FREE the Chords to Go CD ($15 value). Good for one week.
The chords are the cornerstone to this method of playing the piano. The more you know them, the better you sound!!
EasyPianoStyles