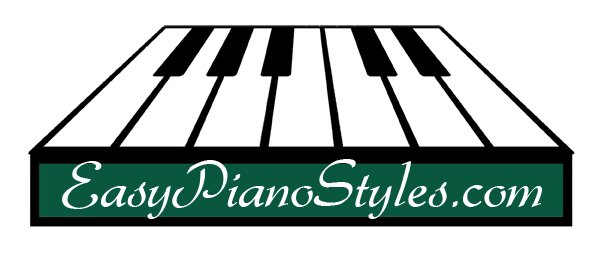 Wednesday, September 28, 2011
Hello

This lesson is about the Blues. It starts off with the Blues Form (12-bar blues) which I will give you here, then we add the left hand boogie pattern and then right hand chords. Lots of fun.

So here is the form for the 12-bar blues. The chords are separated by slashes which means a new measure. A bar = a measure.
C/C/C/C/F/F/C/C/G/F/C/C
Video Piano Lesson
Upcoming Classes

I am very excited to be interviewing David Maxwell, blues pianist extraordinaire! He has performed with Bonnie Raitt, Eric Clapton, Johny Lee Hooker, Keith Richards,and many many others. He plays all over the world and regularly performs at Scullers Jazz Club in Boston. The audio interview will be published in next week's eNotes.

Listen to David Maxwell

I will be having a Holiday Class (two nights) at my house coming up in November.... more on that to come!
Take care
Debbie
President
EasyPianoStyles