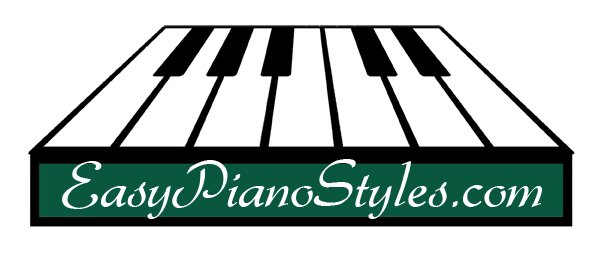 Wednesday, October 27, 2010
Hello

First, may I wish you all a very scary Halloween. (It's scary how much candy I eat).

So today's lesson is about Chromatic Passing Chords. These are chords that are one half step above or below the chord you are about to play. Give it a try!

Video Lesson on Chromatic Passing Chords



The Chords TO GO CD's have arrived and are ready to go out, 3 days earlier than planned! Yipee! I am so excited. To those of you who pre-ordered, your CD's will go out immediately. If you would like to order now, you will get your's in about 3 days.

Order CHORDS TO GO!

If anyone knows the name of some Halloween songs (not orchestral, but vocal), please email me. I'd love to sing them at an upcoming children's Halloween party.
Frightfully Yours,
Debbie Gruber, B.M., M.M.
President
EasyPianoStyles.com
www.LoveSongsfortheBride.com