Wednesday, April 5, 2017

Hello

Here is a Special Offer for you! Any two DVDs ($18.99 each) for $25. That's a discount of 33%. Only good until Friday, April 7th at midnight.

Need to learn how to add cool intros and endings to your songs? Then The Final Touch is for you. How about looking for ways to break up chords in the left hand when you see all those chords in your fake books? Then take a look at 35 Ways to Break Up Chords with Your Left Hand. How about fills for the right hand? You can learn about turns, mordents, under-melody harmonizing in Fills and Frills and Elegant Embellishments.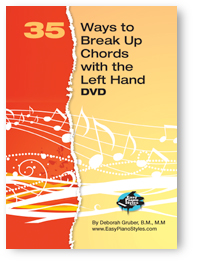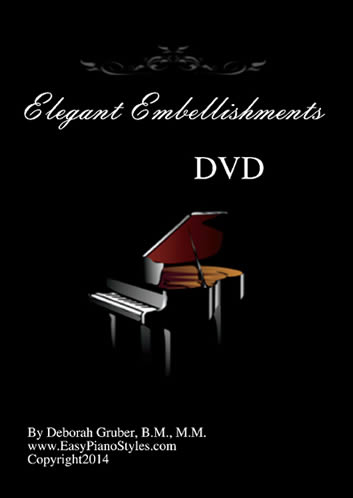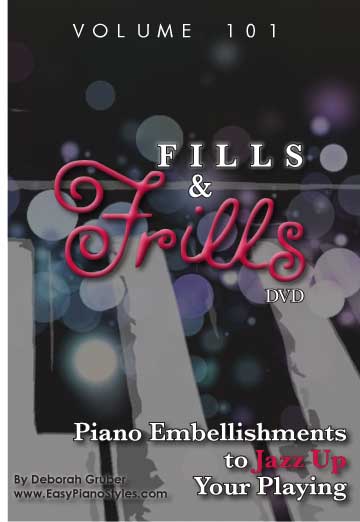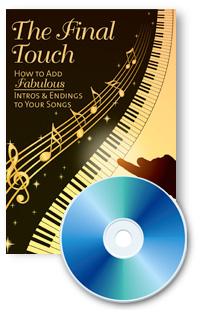 Take a Look at Them All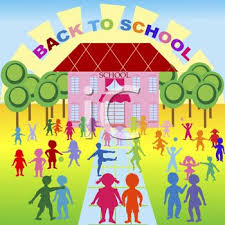 Upcoming Class


I will be teaching the Instant Piano for Hopelessly Busy Peopleclass at the Boston Center for Adult Education this Saturday, April 8, from 1:30-4:30PM. For anyone who signs up between now and Saturday and mentions the EasyPianoStyles.com website, I will offer a FREE DVD of your choice at the class. (This is one of the first times teaching this class at the Boston Center since its beautiful renovation in the South End. Every student gets their own keyboard.)
Boston Center for Adult Education
That's all for today. Have a wonderful day and we'll talk next week. Gotta good video planned on turnarounds for next time!

Stay tuned. Be well. We're all in this together!!
Much love and appreciation,
Debbie
President