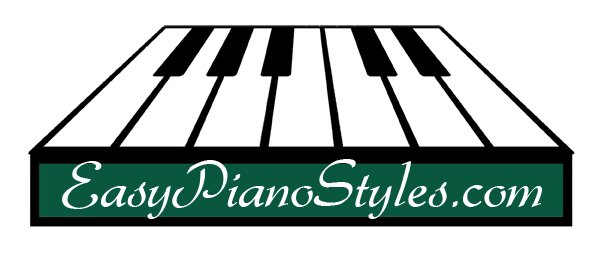 Monday, June 11, 2012


Hello

Today's lesson is taken straight from the new embellishment DVD that I am recording right now! There will be three DVDs just on this topic..... Embellishments for the Right Hand! Yeah! The first DVD will be completed in about 2 weeks and available to the public in 3 weeks. Keep a look-out for it.

Video Piano Lesson

Remember, there is a wonderful class coming up in July at my home!

Summer Class

If you are interested in signing up for the class, click on this link.


Yes, I'd like to Sign Up for Summertime Serenade

That's all for now
Sincerely,
Debbie Gruber, B.M., M.M.
President
p.s. There is an upcoming Instant Piano for Hopelessly Busy People coming up on Tuesday, June 26 at Brookline Adult and Community Education Center. Click on this link to register!

Brookline Adult and Community Education

EasyPianoStyles